Welcome to Breeze Heating and Cooling LLC
Did the air conditioner in your home or business break down, leaving you to sweat it out in the South Carolina summer heat? Are you looking for a superior heating system to make your home more comfortable during winters? Perhaps you would like to improve the indoor air quality of your living space or workplace. If so, then Breeze Heating and Cooling LLC is the name
you can trust.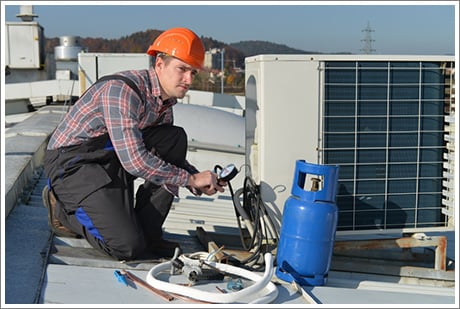 We offer top-notch HVAC services for residential and commercial properties in the Greater Columbia Area including Lexington, North East Columbia, Blythewood, Elgin, Columbia, West Columbia, Lugoff, Cayce, Irmo, Forest Acres, Richland County, Shandon, Spring Valley, Ridgeway and Camden, SC. From air conditioner repair and heating system sales to indoor air quality system installation to new system upgrade, we do it all in an efficient and timely manner.
Call Today to Schedule an Appointment
We are available 24/7. Call us anytime.
We now accept MasterCard, Visa and Discover, American Express.